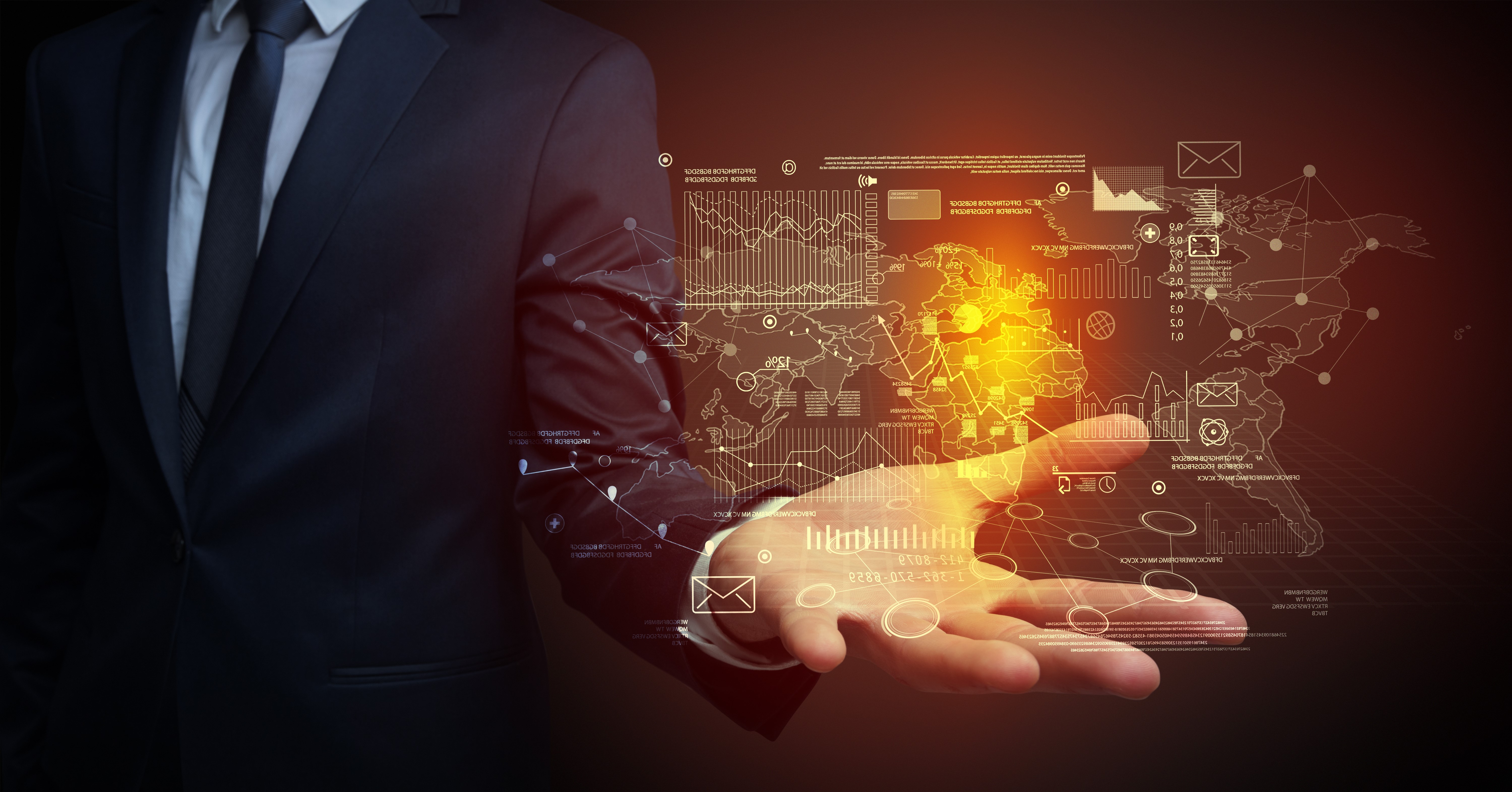 10 October 2019
Management Fee process: efficiency and compliancy with Mosaic and Board
Management fees are costs for services provided by Headquarters to Subsidiaries.
Both from a management and fiscal point of view, the allocation process is always very complex due mainly to these needs:
to manage a complex and formal service list creation process
data collection from different sources
complex calculations keeping data fully traceable
to guarantee data availability for Fiscal Audits
to maintain full traceability and an adequate level of segregation of duty
Usually companies are managing everything with traditional Office tool with high costs, high error incidence and low performances in term of time and accuracy.
Alternatively it's possible to efficiently manage the process using the application realized with the Mosaic experience.
Our application is based on Board technology and it combines the speed of setting up a model that is already fully functional with the speed of customization, typical of Board.
If you want to know more, contact us for a free demonstration of the model..