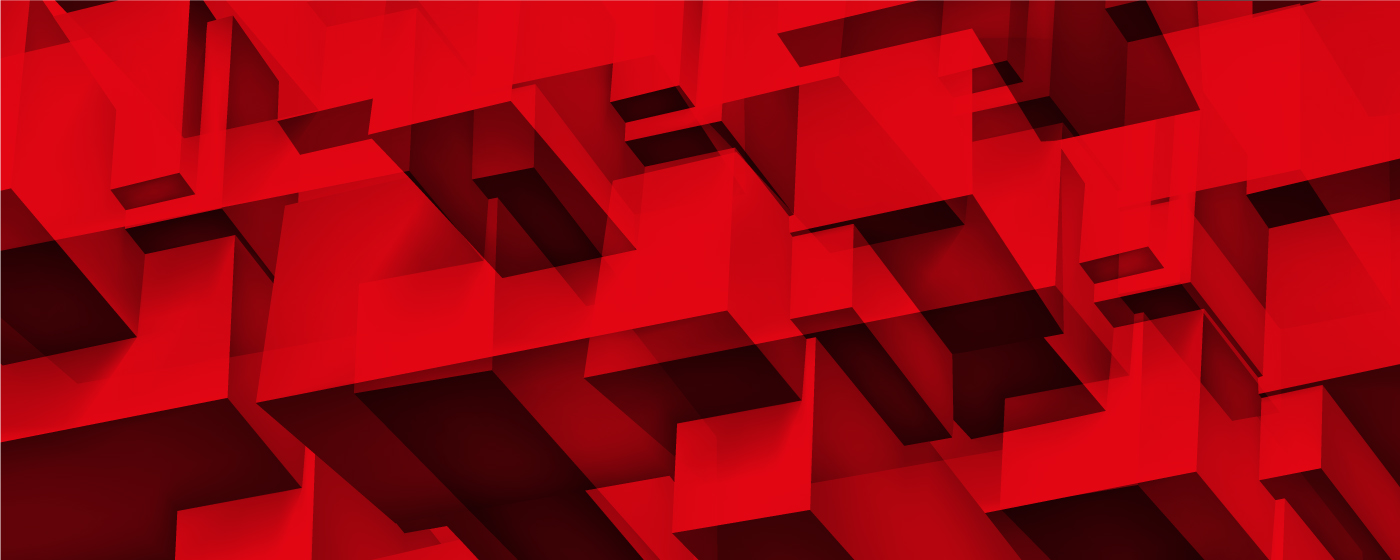 Design and Audit of control process
Often, approaching projects of planning, business intelligence or monitoring of corporate kpi, we come across management control processes that are not flexible, cumbersome and with a high component of manual labor.
In these cases, in order to successfully implement Business Intelligence and advanced CPM solutions, companies must necessarily go through a review of the management control process itself.
Mosaic accompanies its customers in these change management paths using a consolidated method that passes through a first assessment phase in which critical factors are identified, than a design phase of the new management control model, an implementation phase during which the identified solutions are adopted and a final control phase, triggering a virtuous circle of continuous improvement of business processes.