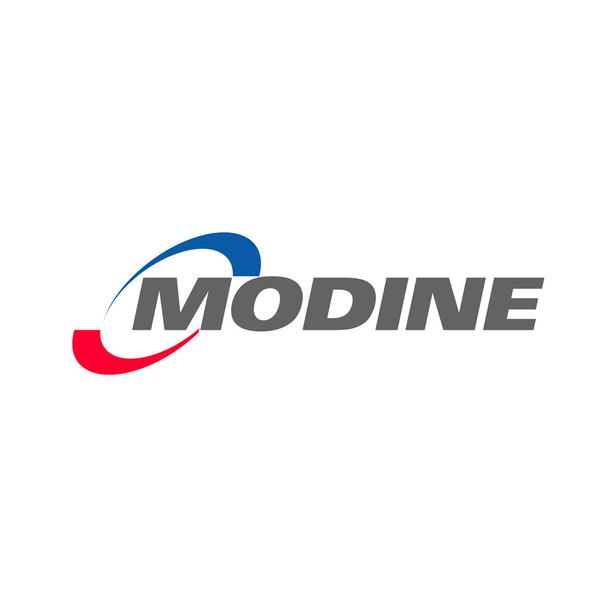 Modine
Modine Manufacturing Company has been leading the way in thermal management since 1916. We design, manufacture and test heat transfer products for a wide variety of applications and markets. We're at work in practically every corner of the world, delivering the solutions our customers need, where they need them.
Vai al sito Modine
CASI DI STUDIO
Modine CIS reingegnerizza la Business Intelligence
Grazie alla piattaforma BOARD, è stato possibile supportare nel modo migliore la rapida crescita ed evoluzione dell'azienda, che si stava espandendo a livello mondiale; contestualmente l'uso dei fogli di calcolo è stato ridotto a favore di analisi automatizzate, passo fondamentale all'interno di un contesto con processi sempre più veloci.
BOARD è stato un aiuto fondamentale nella continua espansione del Gruppo supportando la rapida integrazione di nuovi siti, grazie soprattutto alle sue capacità di rapida standardizzazione dei dati provenienti da diverse fonti e sistemi informativi, così da renderli confrontabili tra loro.
Video
Boardville 2017 Interview
Intervista a Daniele Di Lorenzo, BI & CPM Manager in Modine