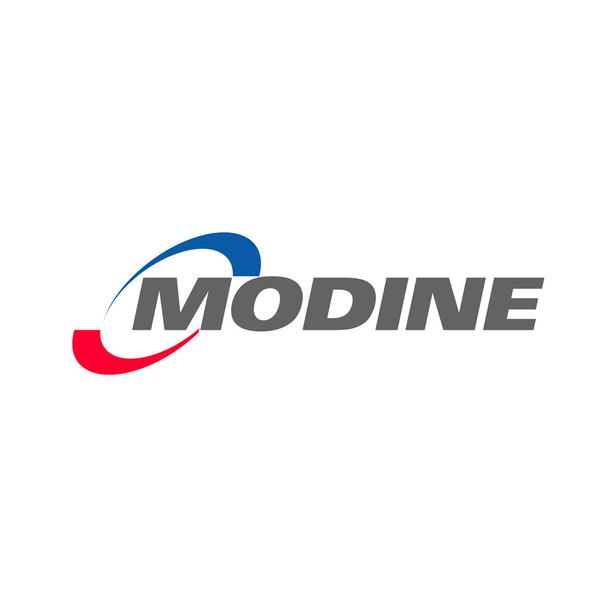 Modine
Modine Manufacturing Company has been leading the way in thermal management since 1916. We design, manufacture and test heat transfer products for a wide variety of applications and markets. We're at work in practically every corner of the world, delivering the solutions our customers need, where they need them.
Go to website Modine
CASE STUDIES
Modine CIS accelerates BOARD use
Thanks to the BOARD platform, it was possible to support in the best way the rapid growth and evolution of the company, which was expanding worldwide; at the same time, the use of spreadsheets was reduced in favor of automated analyzes, a fundamental step within a context with ever faster processes.
BOARD has been a fundamental aid in the Group's continued expansion, supporting the rapid integration of new sites, thanks above all to its ability to quickly standardize data from various sources and information systems, making them comparable to each other.
Video
Boardville 2017 Interview
Intervista a Daniele Di Lorenzo, BI & CPM Manager in Modine