Management control
A several years' experience working to design and develop the management control model of our Customers.

Performance Management
All tools that allow you to measure and manage companies performances using market leader platforms.

Business Intelligence
Solutions developed by Mosaic help the decisional process using market leader tools and successfull field experience.

our services
Mosaic is a management consulting company that offers advanced models to support business decisions by combining process skills with technological know-how
MOSAIC

is a certified partner of


ABOUT US
Innovation in corporate decision-making processes and information tools development are fundamental parts of Mosaic's mission and the goal of every collaboration with the Customer.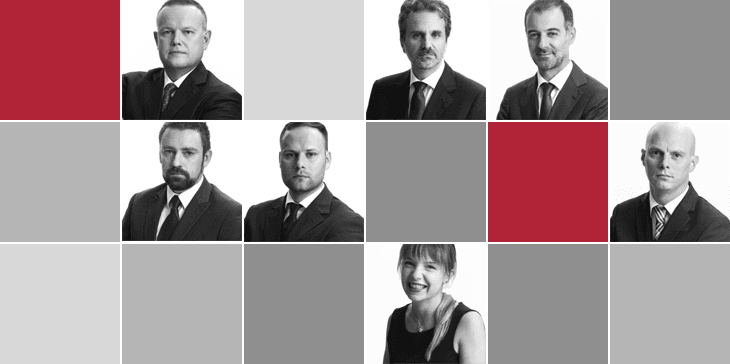 The excellence of the preparation, the continuous relationship with its Customers and the result orientation allow the Mosaic consultants to provide high quality services with added value.