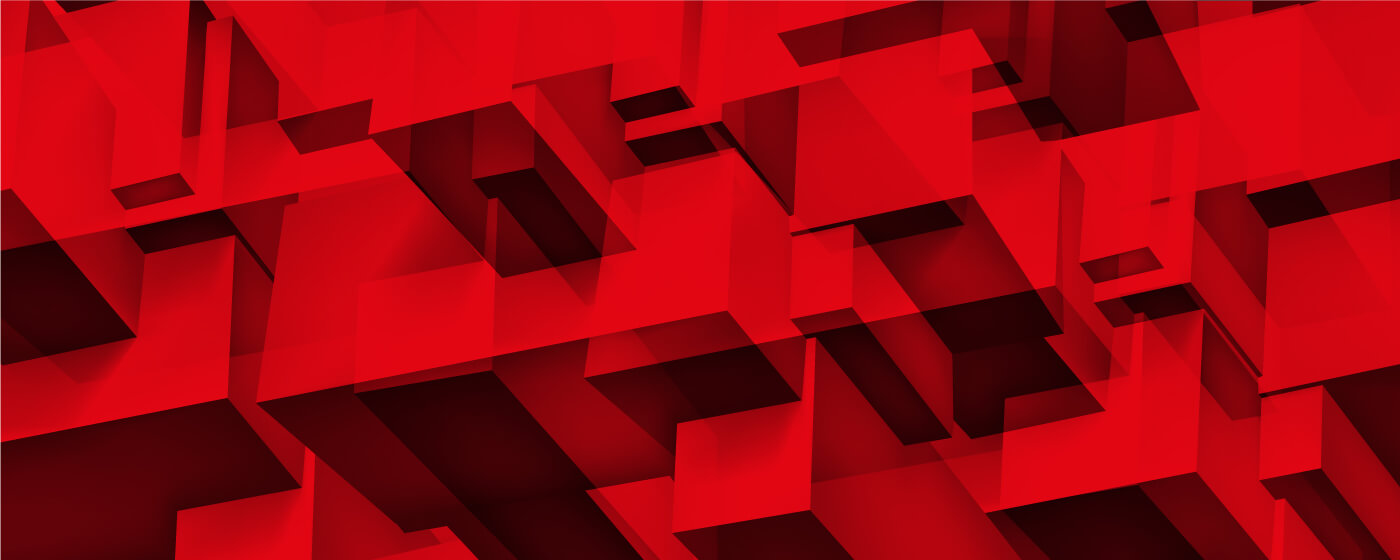 about us
Innovation in corporate decision-making processes and information tools development are foundamental parts of Mosaic's mission and the goal of every collaboration with the Customer.
Mosaic was born as a common thread of a group of professionals with many years of experience in company management, united by personal and professional values. The synergistic use of the different skills is the best way of achieving excellent objectives.
Our mission is providing management consulting, management methodologies and decision-making tools to companies that believe in management excellence.
We help our customers to compete in dynamic and rapidly evolving contexts.
The excellent skills, the continuous relationship with our Customers and the committment to results allow our consultants to provide high quality services with added value.
Meet our Senior Team …