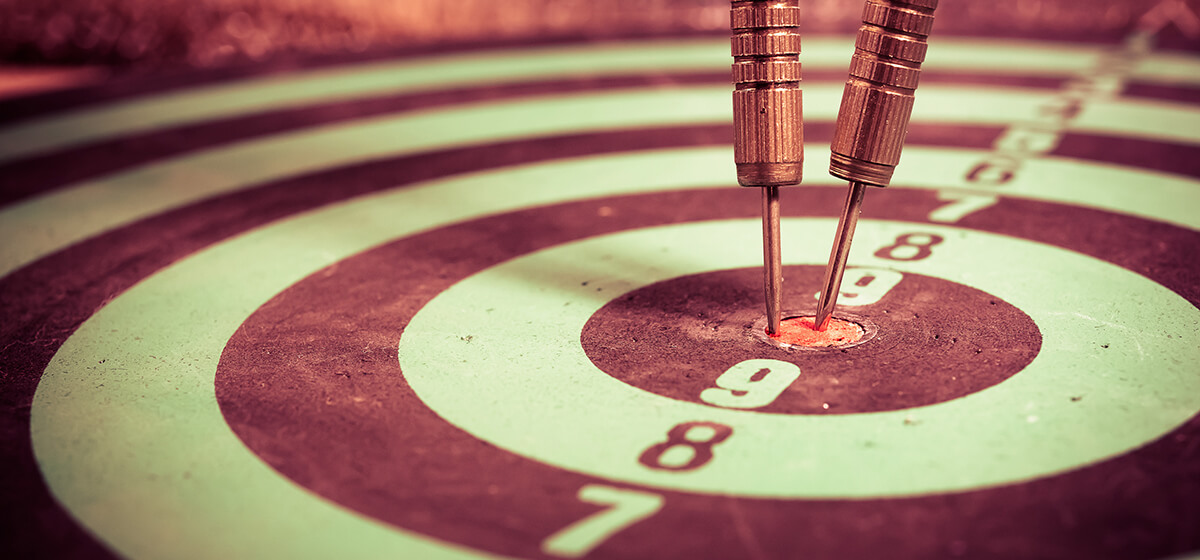 Solutions
Many years of experience in Management Control at the service of leading companies
Mosaic builds management control models designed for each client, promoting at the same time the evolution of the corporate culture thanks to an effective Change Management process.
Management Control efficiency needs the best suitable tools. Thus, thank to the know-how integration and the technological skills of our consultants, we can provide you the best technology available in the market in order to allow you to manage your data and plan the future. So from the Business Intelligence systems to the more complex Corporate Performance Management model we are in.
Business Intelligence
Solutions developed by Mosaic help the decisional process using market leader tools and successfull field experience.
Performance Management
All tools that allow you to measure and manage companies performances using market leader platforms.
Management control
A several years' experience working to design and develop the management control model of our Customers.