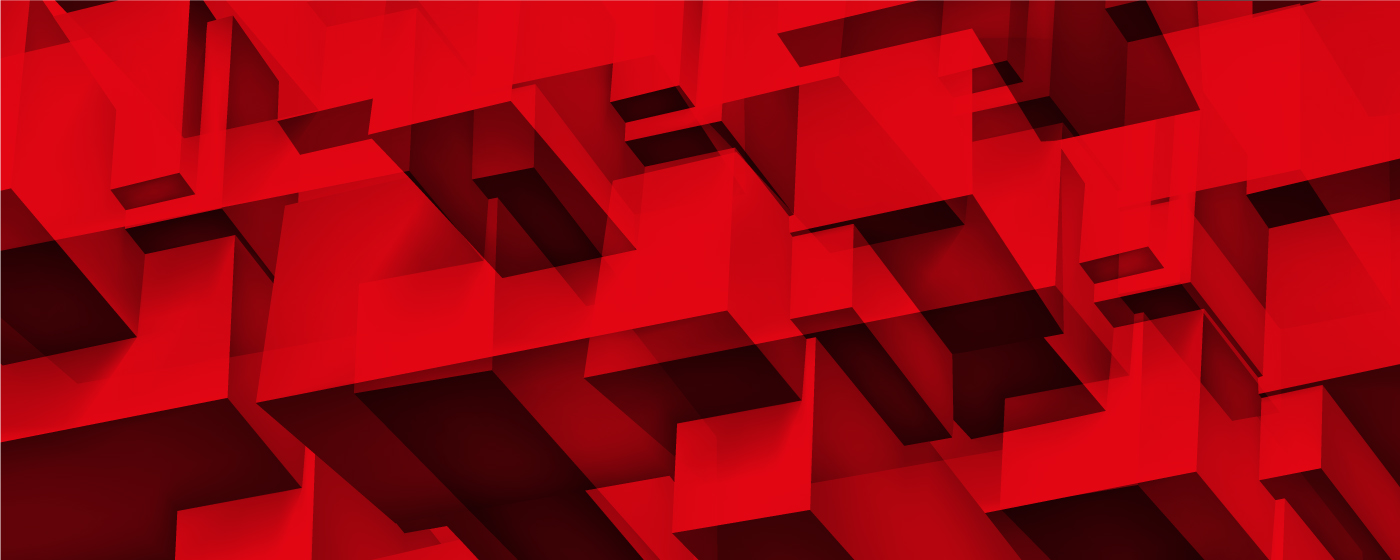 Often the process of budget closing in companies is slow, scarcely automated, limited to the management of mandatory financial statements.
But this approach can be tackled and solved!
Through the adoption of Fast Closing processes, appropriately supported by advanced CPM solutions, modern companies can get to close the balance sheet in a few days. Increased speed, better process control, abandonment of spreadsheets, reduction of manual tasks, reduction of errors.
These are all advantages achieved by our customers who adopt Fast Closing processes.